The Participator in Our College Won the Third Prize in National College Skills Competition
On June 6-9, Zhang Zhibo in our college won the third prize in the contest examining heavy metal contained in the agricultural products. The contest was held at the College of Zhejiang Economic and Trade College. Sponsored by the Ministry of Education and jointly held with other local departments and organizations, the National College Skills Competition has now become a platform for teachers to communicate with other counterparts and students to show what they have learnt in class. The competition included 98 projects in 15 programs with the purpose of inspecting the students' ability to carry out large-scale analysis through the use of modern equipment. It was a nice start since this was the first time for our students to participate the similar national competition and we won a good prize.
The competition was not only a good opportunity to show the professional quality and applied ability of our students so as to demonstrate the effectiveness of our college's skill development, but also a chance to get to know the gap in developing students' knowledge and skills, so that we could promote each teacher in our college to pay more attention to the regulation and effectiveness of professional skills.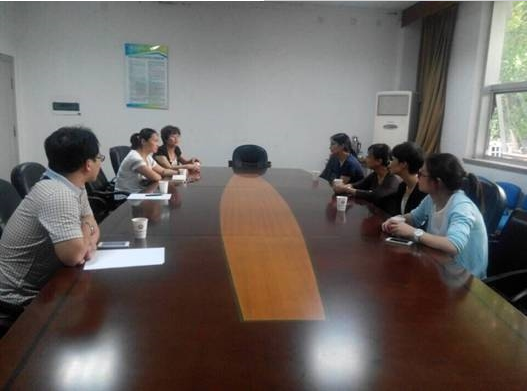 Edited by: Tian Yanfei
Source: TRPT News (Chinese)