The College Won the City's Civilized Unit Among 2010-2013
On March 26, the city's tourism meeting presided over by Mayor Xia Qingfeng was held and the secretary of city's Party Committee delivered his speech.
The meeting conveyed the spirit from national and provincial tourism working conferences gave arrangements for the city's tourism in 2015 and awarded civilized towns, villages and other units among 2010--2013. Our college was rewarded as the "Civilized Unit among 2010--2013".
As a local college, we stressed the spirit construction and carried out the socialist core values in our daily work so that we could closely fulfill "one center" --- educate students with merits and "two implements" --- build campus in software and hardware. Our college was the excellent unit for the past two years after receiving such titles as the top 30 beautiful campuses in national colleges, the first amount of colleges with unique culture.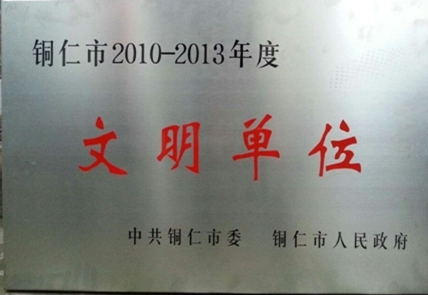 Edited by: Tian Yanfei
Source: TRPT News (Chinese)